About Shopello
Welcome to Shopello Online Shopping
Shopello Online Shopping is an e-commerce platform that enables Sri Lankan consumers to purchase goods online. Owned and operated by Shopello Global (Pvt) Limited, (PV 00270678) the company provides a secure and convenient way for customers to access the products they need from the comfort of their own homes.
Why Choose Us
Enjoy stress-free online shopping in Sri Lanka
Shopello.lk offers a wide selection of products to choose from. With our easy-to-navigate website, you can find the perfect item quickly and conveniently. Plus, our customer service team is here to help if you have any questions or need assistance with your order. Shopello.lk is your one-stop shop for all of your online shopping needs!
Free Shipping
We offer free shipping for the minimum order value set by us during special promotions on select items and for members of our loyalty program.
24/7 Support
Our customers can get help and find answers to questions as soon as they come up—24/7 and in real-time.
7 Dyas Returns
You can return products within 7 days after delivery if you receive the wrong item or you do not want the product you have received (but you must return the item at your expense and the item must be unused)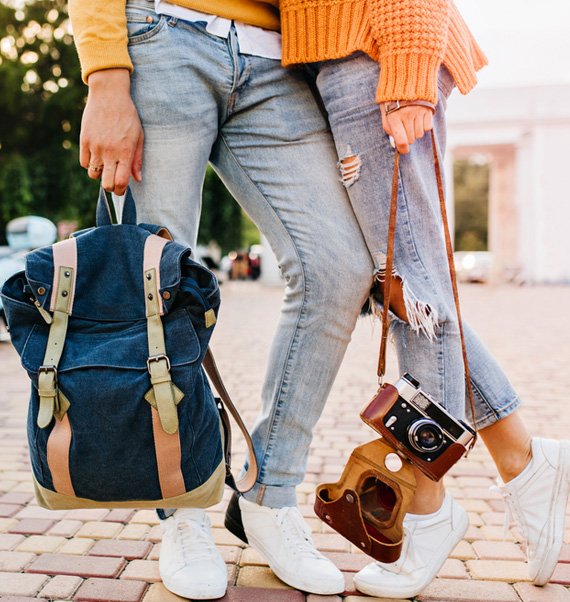 vision, mission and values
Shopello Online Shopping
How we achieve our goals and build a successful business
Vision
To be the leading e-commerce platform in Sri Lanka, providing customers with a convenient, safe, and enjoyable shopping experience.
Mission Statement
To provide customers with a wide selection of products and services at competitive prices and with the utmost convenience.
Our Values
*Customer focus *Collaboration
*Innovation * Respect
*Integrity
Our Testimonial
Our Customers Say
These are just a few examples of our customer testimonials.
``I ordered a backpack from Shopello, and I'm happy with it. They are of excellent quality and are priceless. It's a plus that the retailer offered free shipping with that purchase. I'm so glad I found them!``
I recently discovered Shopello.lk while searching for a specific Backpack. Not only did they have the item I was looking for, but their selection was vast, and the prices were competitive. Highly recommended!
The website was simple to use, and the descriptions of the products were accurate and useful. Everything shocked me—how quickly my item arrived and how carefully they packaged everything.
``I've been shopping with Shopello.lk for a while now, and I've always been happy with my purchases. their prices are reasonable, and their shipping is fast. I would definitely recommend them to anyone!``