Team
Meet our dedicated team behind our ecommerce platform, committed to delivering an exceptional shopping experience. Our experienced professionals work tirelessly to curate a diverse product selection, optimize the website's functionality, provide prompt customer support, and ensure secure transactions. With their expertise and passion for ecommerce, our team strives to make your online shopping journey seamless, enjoyable, and efficient. Get to know the people who drive our success and put their expertise to work for you.
H.A.G Gunawardana
Founder / B.B.A (s.p), ATII (Sri Lanaka)
At the heart of our ecommerce business stands H.A.G Gunawardana, the visionary and driving force behind our success. With a deep passion for entrepreneurship and a keen understanding of the digital landscape, Aruna Gayan embarked on a mission to revolutionize the way people shop online.
Join us on this exciting journey as we build upon the foundation laid by our Founder and strive to redefine the ecommerce landscape together.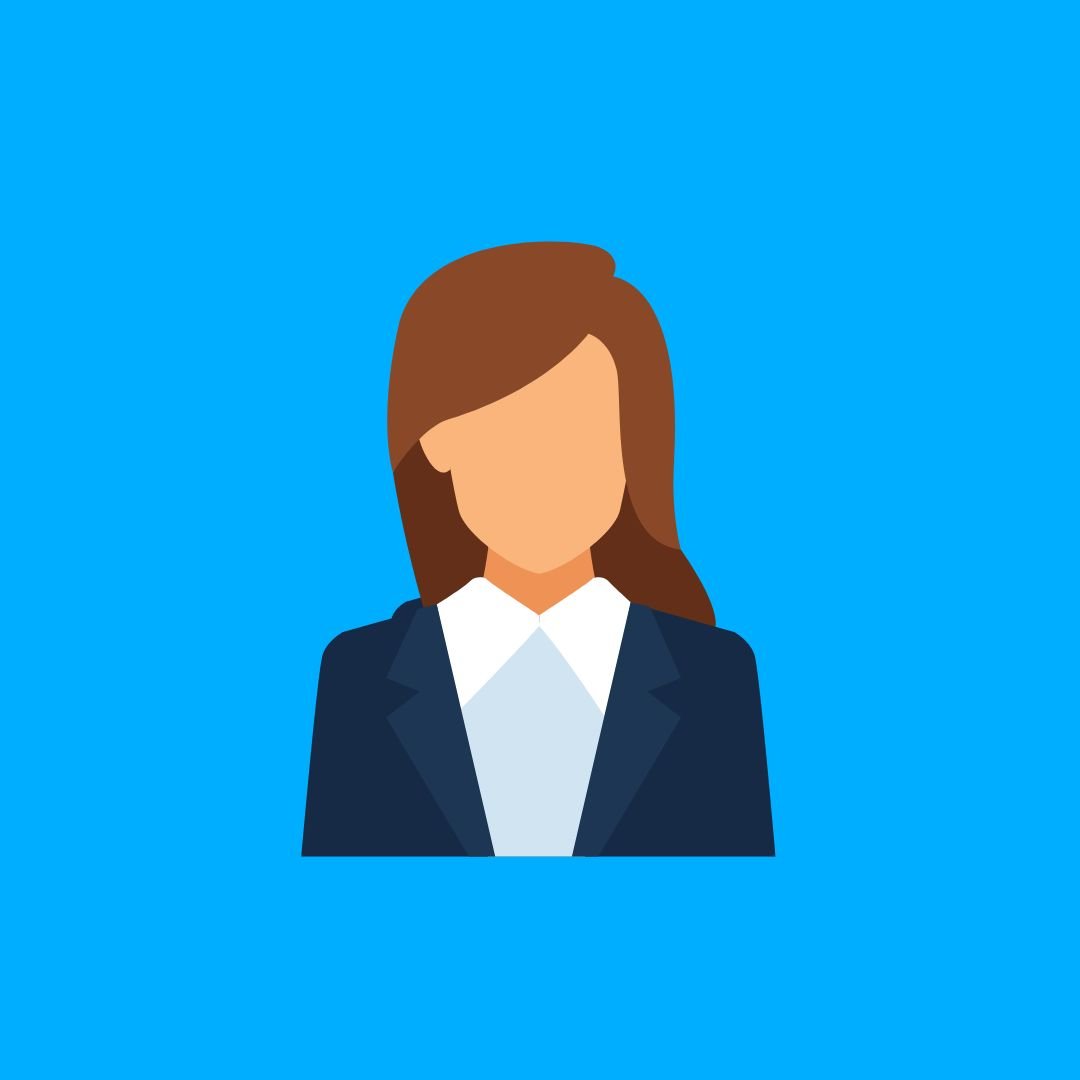 H.K.A.T Samarasingha
Director
We are proud to introduce H.K.A.T Samarasingha, the esteemed Director of our company. With a wealth of experience and expertise in the industry, H.K.A.T Samarasingha plays a pivotal role in driving our organization towards success.
With a keen business acumen and a passion for ecommerce, H.K.A.T Samarasingha brings a strategic vision to our company.
W.S.K Wickramasingha
Manager Digital Marketing
We are delighted to introduce W.S.K Wickramasingha, our esteemed Digital Marketing Manager, who plays a vital role in propelling our ecommerce business to new heights. With a passion for digital marketing and a keen understanding of the ever-evolving online landscape, W.S.K Wickramasingha brings a wealth of expertise to our team.
He is responsible for developing and implementing innovative digital marketing strategies that drive traffic, engage customers, and optimize conversions.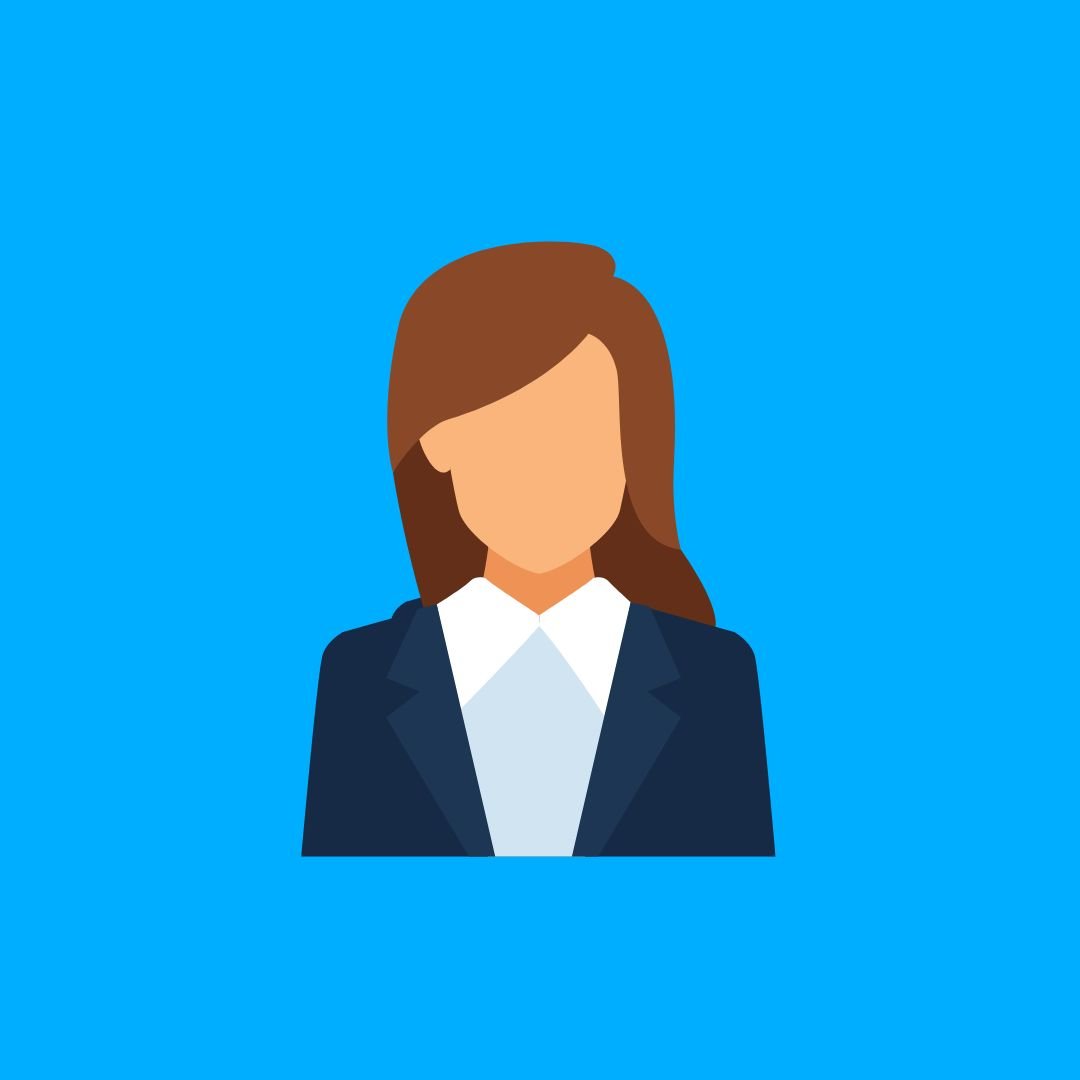 H.V.S Gunawardana
Manager Finance
We are pleased to introduce H.V.S Gunawardana, our accomplished Finance Manager who plays a critical role in overseeing the financial operations of our ecommerce business. With a strong background in finance and a deep understanding of the intricacies of ecommerce, She brings valuable expertise to our organization.
As our Finance Manager, She is responsible for managing budgeting, financial planning, and forecasting processes. They ensure that our ecommerce business operates within financial guidelines and remains on a path of sustainable growth.