If you're planning a trip to Sri Lanka, you'll need a reliable backpack to carry all your essentials. Whether you're looking for a stylish option or a functional one, this guide has got you covered. Discover the best brands and prices for backpacks in Sri Lanka, and get ready for your next adventure.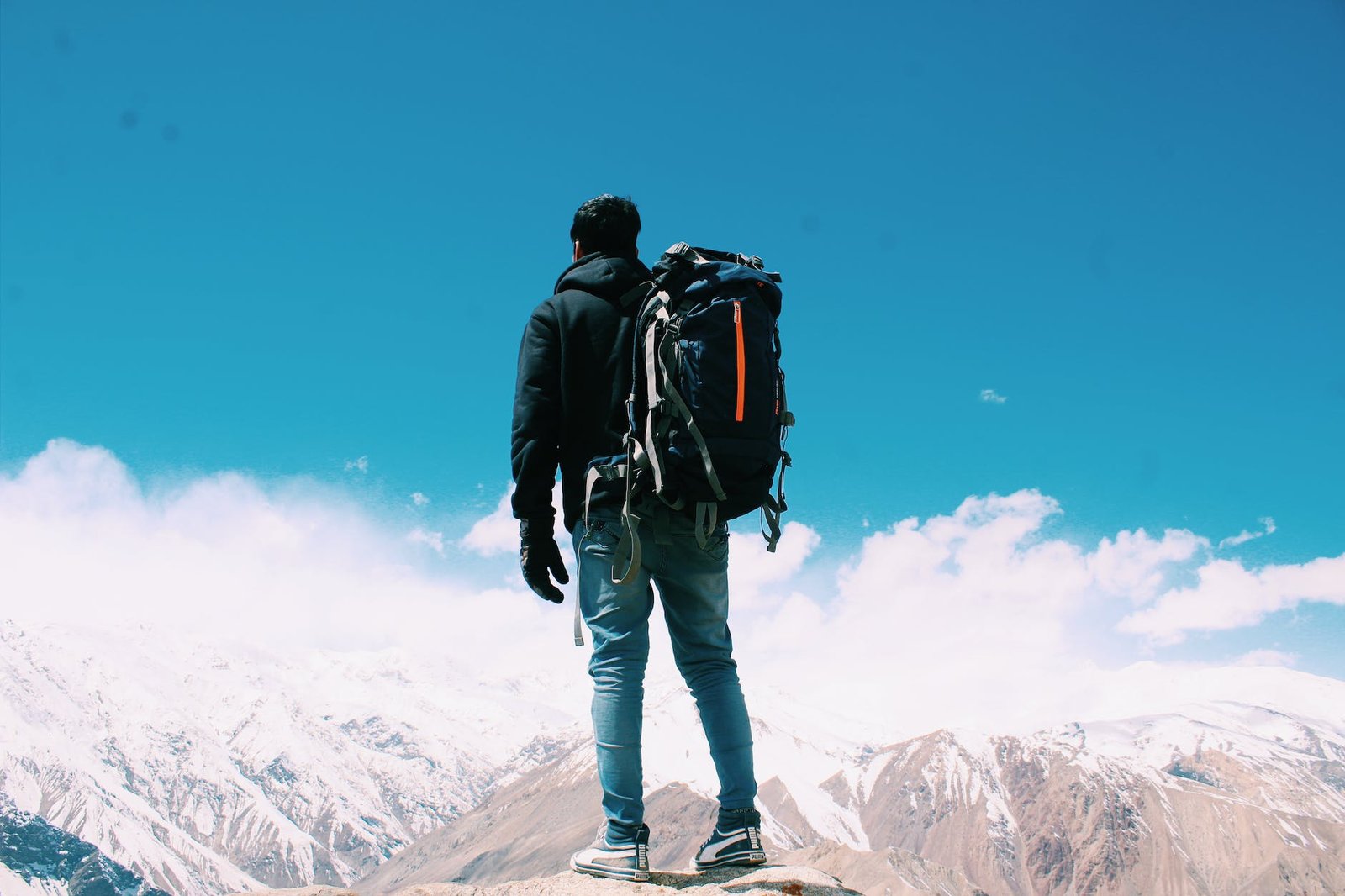 Backpack Prices in Sri Lanka: Budget-friendly to High-end.

When it comes to backpack prices in Sri Lanka, there are options for every budget. You can find budget-friendly backpacks for as low as Rs. 1,000, or you can splurge on a high-end backpack for Rs. 20,000 or more. It all depends on your needs and preferences. Some popular brands for budget-friendly backpacks include Decathlon, Quechua, and Wildcraft, while high-end options include Osprey, Deuter, and The North Face.